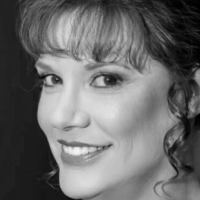 Linnea Valle
Contemporary Romance, New Adult Romance, Romance, Erotic Romance
I am a happily married wife of 36 years and mother of two grown children. My dream to be a published author began about 30 years ago when my kids were small. It was only two years ago that this dream became a reality and I began writing.

An avid reader of all genre of Romance as well as Suspense/Thrillers and the Classics, I decided to venture into the world of writing and self publishing.
​
I'm happiest at home with my wonderful husband and my 2 dogs or spending time with my kids/grandkids. Home is located in the beautiful Pacific Northwest.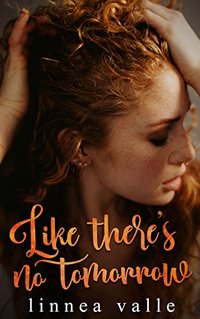 Like There's No Tomorrow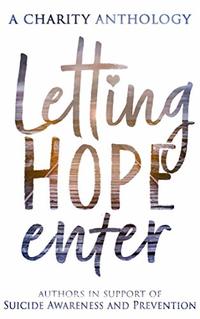 Letting Hope Enter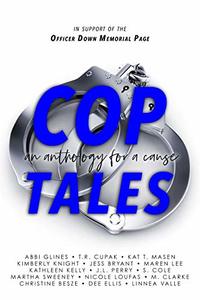 Cop Tales An Anthology for a Cause
"A teacher will be frustrated if she is only motivated to teach what she has learned. Yet if she is motivated because of the students then she will learn from them how to teach. "